About Indore Kendra
Yogoda Satsanga Society of India (YSS) was founded by Sri Sri Paramahansa Yogananda in 1917. The objective of YSS is to disseminate the ancient scientific meditation techniques and teachings as taught by Paramahansaji. These timeless teachings and meditation techniques help an individual in achieving all-round success, well-being, and a direct personal experience of God. ...
News and Announcements View All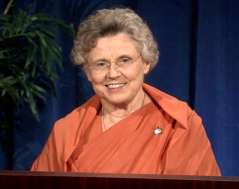 Weekly Inspirational Satsanga
In this talk given at the 2018 Self-Realization Fellowship World Convocation, SRF sannyasini Bhakti Mai speaks on the importance of a guru in one's spiritual search, and how to receive more fully...
Read More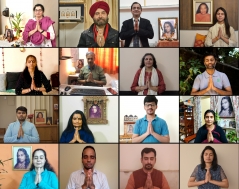 YSS Online Dhyana Kendra
We invite you to join the thousands that are participating in this powerful means of connecting with the Divine and with the worldwide spiritual family of devotees and seekers....
Read More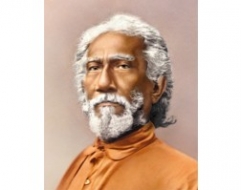 Mar 9: Swami Sri Yukteswar Mahasamadhi Divas
A special commemorative meditation will be led by a YSS sannyasi on the occasion of Swami Sri Yukteswarji's Mahasamadhi Divas....
Read More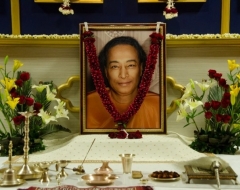 JOIN: Commemorative Long Meditation
To commemorate the Mahasamadhi Divas of Gurudeva Paramahansa Yoganandaji and Swami Sri Yukteswarji, a six-hour long meditation will be held on Sunday, March 14 from 6:30 a.m. to 12:30 p.m. (IST). This...
Read More
SUBSCRIBE FOR UPDATES AND NEWS
You can now subscribe to receive the latest updates, happenings and events from Indore Dhyana Kendra