About Indore Kendra
Yogoda Satsanga Society of India (YSS) was founded by Sri Sri Paramahansa Yogananda in 1917. The objective of YSS is to disseminate the ancient scientific meditation techniques and teachings as taught by Paramahansaji. These timeless teachings and meditation techniques help an individual in achieving all-round success, well-being, and a direct personal experience of God. ...
News and Recent Activities View All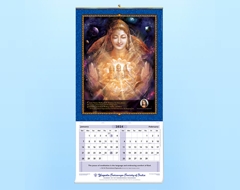 YSS Wall Calendar 2024
The 2024 YSS Wall calendar from Yogoda Satsanga Society of India is now available for purchase. This calendar has a picture depicting the Divine Mother as Prakriti, Cosmic Mother Nature and Her...
Read More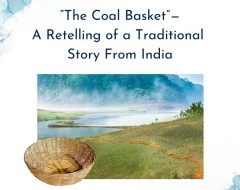 "The Coal Basket" — A Retelling of a Traditional Story From India
After teaching his students from the Bhagavad Gita, the sage watched them perform their morning chores. ...
Read More
SUBSCRIBE FOR UPDATES AND NEWS
You can now subscribe to receive the latest updates, happenings and events from Indore Dhyana Kendra